A Practice in Patience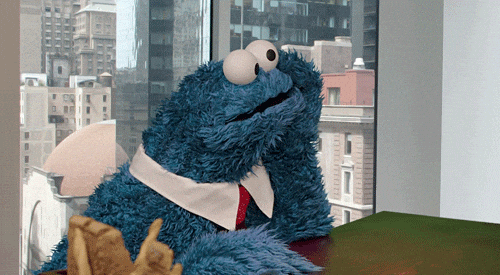 Well, after many smooth steps along the way in our building process, we are experiencing a practice in patience. A slow down in one of our permits has stalled our groundbreaking date and we are awaiting final word from the city about when we can get started. Our contractors are still on track for completing the building in time for the start of the Fall 2020 school year. We'll keep you posted as things advance.
In the meantime, you may have noticed there are stacks of wood from our tree removal (read more about that decision here). Most of this wood was set aside for projects related to the new building and we look forward to involving the parent community in the creation of those items. If we have wood left over, we will make it available to the parent community for keepsake purposes.
We are looking forward to breaking ground soon. Thanks, in advance, for your patience!
Did you know?
WRM is financing the Ready, Set, Grow! project based on a $200,000 contribution from the parent community. The board of trustees has earmarked the funds from the Annual Event (formerly WRM Auction) and the Annual Giving Campaign for five years for the parents to meet this contribution. This means we will be able to complete this project without pursuing a Capital Campaign! Here is the breakdown of the funds earmarked so far:
$46,000 net proceeds from the 2017-2018 WRM Auction
$56,000 net proceeds from 2018-2019 Annual Giving Campaign & Annual Event
$70,000 anticipated proceeds from 2019-2020 Annual Giving Campaign & Annual Event
With this momentum, we fully anticipate the parent contribution for this project to be 100% complete by the end of the 2020-2021 school year. This is one full year ahead of schedule! Many thanks to our amazing parent community for your support.
---