Construction Phase Begins
Monday, February 24th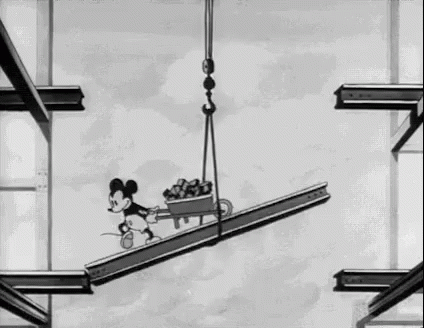 Permits are approved…sub-contractors are hired…all paperwork is signed
Let the construction begin!
We are delighted to inform you we are ready for construction to begin on Monday, February 24th. This exciting next step in the Ready, Set, Grow! Project will bring the completion of the MS Building and Fine Arts Space to fruition.
The first step in the process will be to dig for and layout the utility lines. This will impact the driveway and our car line procedures for approximately two weeks. We will keep you posted if we need you to do anything differently. In the meantime, please forgive any inconvenience. These next few months will be a practice in patience and an opportunity to keep the big picture in mind (two amazing new spaces for our school)!
While we are under construction, we request all visitors to campus avoid parking in designated fire lanes.
---